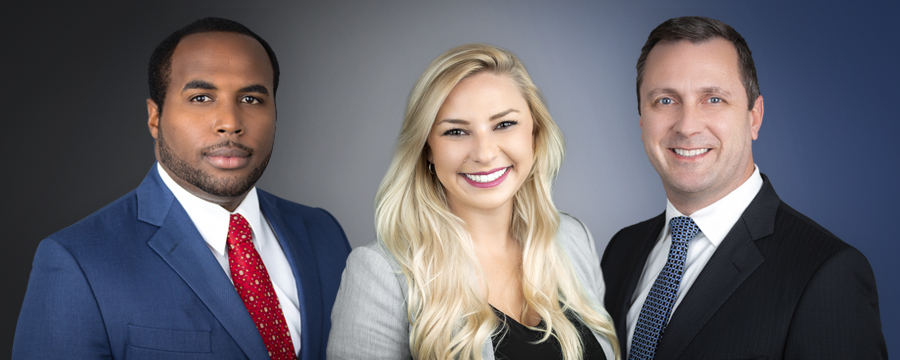 Why Is it Important To Have Consistency In Headshots Throughout Your Company?
Over the years, we've all seen a fair share of discussions on whether the consistent company headshots truly matter. In a large corporation, the consistency of company headshots rises to the next level for several factors.
Having compatible headshots could greatly improve the way other businesses consider your company. So, to unveil the complete significance, we'll go over these factors and other crucial points of having headshot consistency.
Accordant headshots truly aid in corporate culture
When it comes to headshot consistency, they come with greater significance than what initially seems. Reasons are many, so the best starting point is to question why businesses even go over your company headshots.
So, why is it important to have consistency in headshots throughout your company?
In general, most visitors to your company site will want to get to know the leadership team and about the company. On the other hand, interested parties will want to know about the mission and goals of the business.

For all these reasons, it's crucial to have the headshot consistency to make a solid first impression. If the headshot background and lighting are consonants, it's more likely that you'll make a positive and professional first impression.
Moreover, consistent headshots can be used in bios to create insight into the company's foundation.
Another crucial reason is that the headshots' consistency reflects the corporate culture. Namely, if the headshots of the leadership team and company' management are accordant, it makes the company stand out as a brand.
Headshot consistency has a great influence on marketing over social media
Besides the reasons based on the company reputation, there's another side to consistent company headshots. These days, large corporations often attempt marketing and promotion over social media. Leadership team members and employees mostly use LinkedIn, Twitter, and other marketing services. Therefore, businesses could only benefit from taking steps to ensure the corporate headshots' consistency. This aspect of corporate culture improves the overall message of the company. It tells others you're a team of professional individuals on a task for mutual benefit. It also represents the alignment of the entire leadership team. Additionaly, it improves the sensations of reliability and trust in your company. With all these aspects, it's easy to conclude how big the influence of consistent headshots is for social marketing. The company stands out as a brand and gives the impression that partners will be looking for. Social marketing boosted by accordant headshots can also benefit the promotion of company services. Ultimately, the company headshots consistency does a great favor for the business in marketing, trustworthiness, and corporate unity.