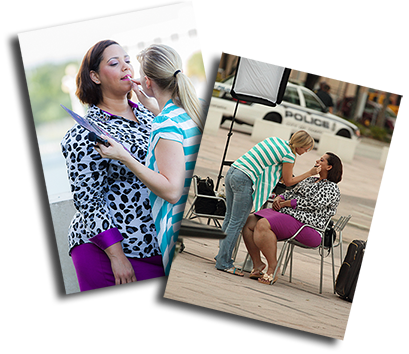 This past Sunday morning I had the pleasure of shooting with a very popular local blogger, Farrah Estrella of Estrella Fashion Report. The goal was to capture a professional headshot she could use to present herself before all her followers and readers.
The shoot took place in downtown Tampa's Curtis Hixon Waterfront Park. Farrah arrived early and prepared. She booked her own makeup artist and had her makeup done on location. She also brought some comfortable sandals to walk in, plus extra blouses just incase she needed them. The day was off to a good start. Coming prepared definitely set the pace. After the makeup was complete, the shooting began.
The day was almost perfect. The natural morning daylight was great but the humidity was not playing nice. Which brings me to a good point. Weather is always something to take into consideration for an outdoor shoot. For this reason it's always smart to check the forecast in advance. If all is clear... you're good to go but make sure you have a hair and makeup artist standing by for any touchups needed throughout the shoot.
In the end minor obstacles were overcome thanks to our MUA. The session lasted almost exactly one hour and we had a really good time. I was really happy with the outcome. We took some really great shots, but more importantly my client was very pleased.
The photos below were Farrah's favorite.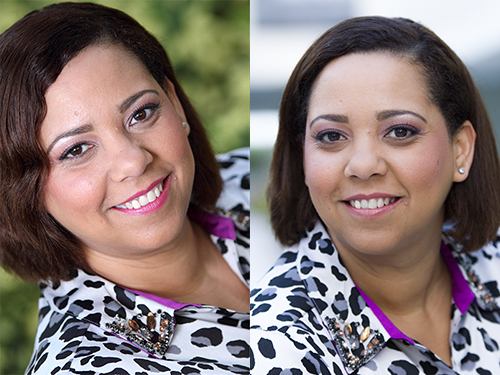 And the winner was...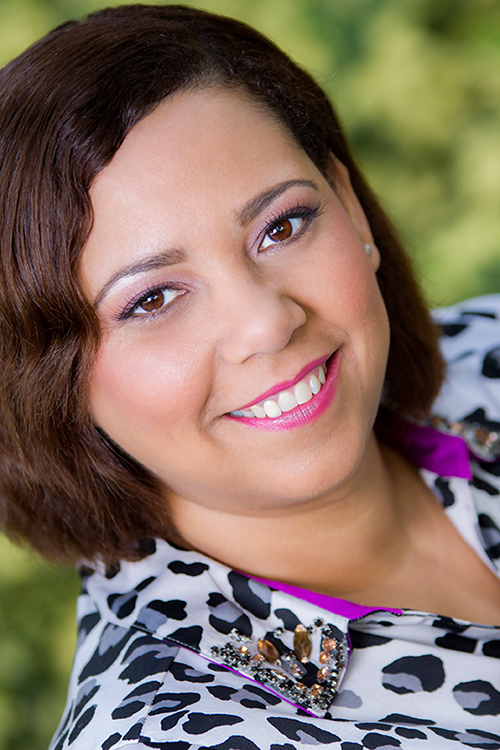 The image above is the final edited version. If you want to hear more from the clients perspective,
click here
to read Farrah's blog on her experience.
Let me know what you guys think. Feel free to comment or ask questions. Thank you for reading.