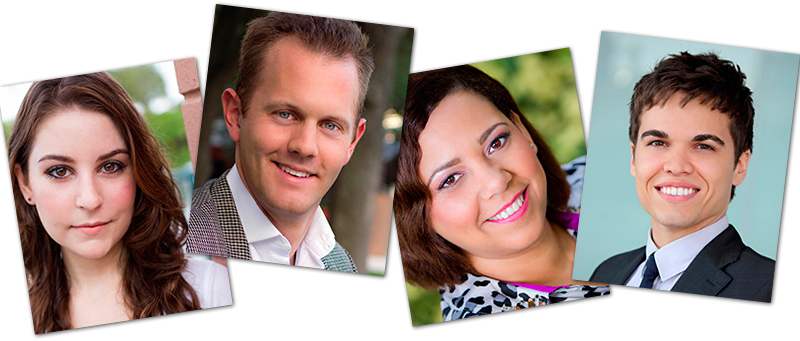 When you think of headshots, we tend to think of actors and models, because they need headshots to book work. This still holds true for their profession but nowadays with the popularity of search engines like Google and Bing, everyone is searching names to find information about individuals and their companies before they engage them. People want to meet you sort of speak and feel like they know you before they actually decide to meet face to face or pick up the phone to call. Think about that for a second. Let it marinate. If potential client wants to see you before they decide to meet you, don't you think that you should represent yourself in a professional manner?

People are more likely to do business with those they know, like and trust. A polished professional headshot should portray what you want others think about you and your business. Your headshot should reflect professionalism, trustworthiness and friendliness.

What about social media? Facebook, Twitter, Google+, Linked in etc… These are a few of the largest social media websites out there in the world and almost everyone is subscribed to one, two, three or maybe all of them. Your online appearance could possibly be more important than your day to day appearance. Your profile could be viewed by hundreds, thousands perhaps even more. So make sure your putting your best face forward.
Someone could be searching to hire for an amazing high paying job and your headshot might just be the thing to set you apart from the rest. While everyone else is submitting average resumes, yours could be the one they connect with just because of the great headshot you added. Hmm… starting to sink in yet? Here's another example. What if something big happens and a major television network, magazine or newspaper asked for a headshot? Don't scramble to hire a photographer. Success tends to happen when one is prepared. Having your headshot taken by a professional photographer is smart and important. In my opinion it's a big investment with a small expense. For a couple hundred dollars and one hour of your time you can have a professional image that conveys to the world that you are trust worthy, hardworking, likeable individual. Doesn't getting that professional headshot feel like a smart decision?